We love bold brides & grooms who aren't afraid to break tradition and choose their own frosting filled adventure.
Maybe that adventure is filled with cake, or maybe cake isn't your thing? Maybe it's dozens of delectable cupcakes or maybe it's towers of mini donuts filled with ooey-gooey goodness? What's your thing? We'll figure it out and make sure that your thing is the thing your friends & family swoon over.
Let's create your own tradition.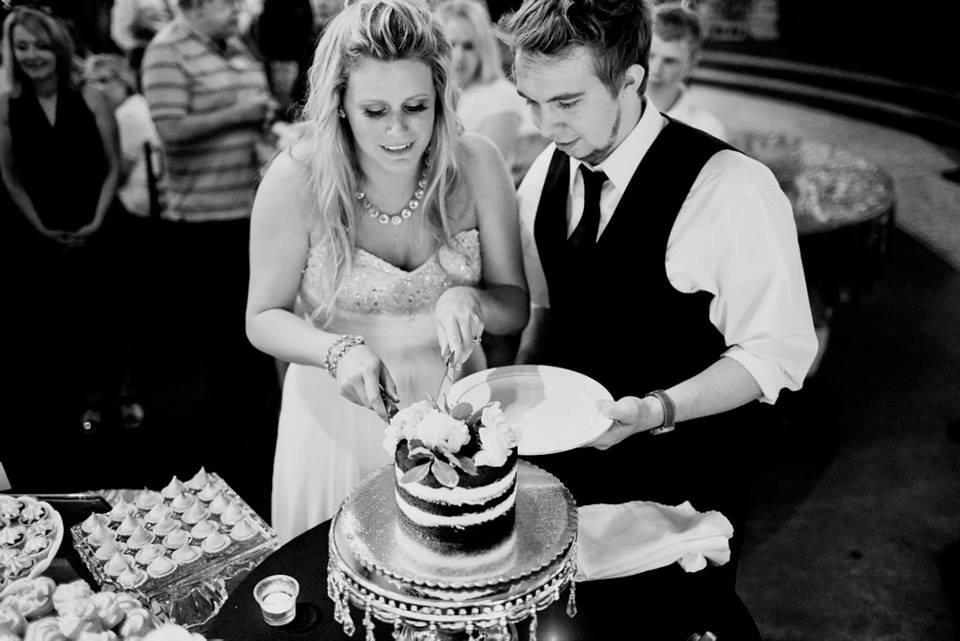 K.I.S.S.
keep it simple & stylish
Our years of making wedding dreams come true have taught us two things: Keep it simple & make it stylish.
Our simple process takes any stress out of ordering. Whether you come in for a tasting or just want to order online, you'll work one-on-one with our wedding coordinator who will make sure everything is on track for your sweetest day ever.
Taste hearts style. We've perfected the art of making sure our dessert buffet turns into your dessert buffet, customizing our offerings to fit the personality of your wedding and your personal taste preferences.
Can tongues marry cakes? We'd like to think so.
Oh.maw.gawd.good.
Take a minute to read through our weddings & events FAQ:
After that, let's get you in for a tasting!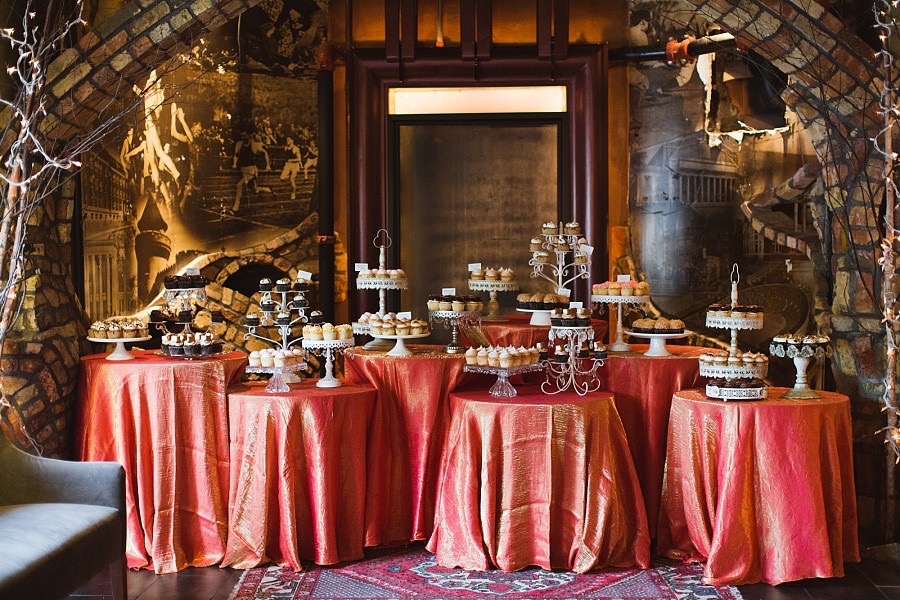 "I just wanted to say thank you so much for everything! The desserts were the talk of the night- people were oohing and ahhing over the display and how delicious they were. We were so thrilled with everything."
— Jordan & Stuart